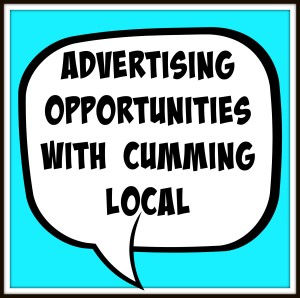 Thank you for your interest in advertising with Cumming Local. We've been providing our readers with hyperlocal information, things to do, places to go & small businesses to support in Cumming GA and Forsyth County since November of 2010.
We have many opportunities for you to advertise! For a personalized quote or to look at our different packages, please email us at info(at)cumminglocal.com.
We look forward to working with you!