Overcoming Four Things People Dread About Weeknight Dinner
When you look back over the year, how do you feel your meal times went? I think every year we can improve. Meal times are super important for your family's growth. It's a perfect time to connect as a family. During our dinners, we use the time to share highs and lows with one another.  The questions in this book always make for good conversation as well.
I am thrilled to introduce my friend and fellow blogger, Tiffany from Eat at Home. On her website she shares meal plans, tips, and lots of great recipes to incorporate at your home. Her goal is to get more families around the dinner table. For the next few weeks, she will be sharing some tips and giving away some free downloads. Today, I am sharing week one…
Week One
In this video update, Tiffany has shared some simple solutions and strategies for cooking, clean-up & compiling family members. To watch week one's video, click here.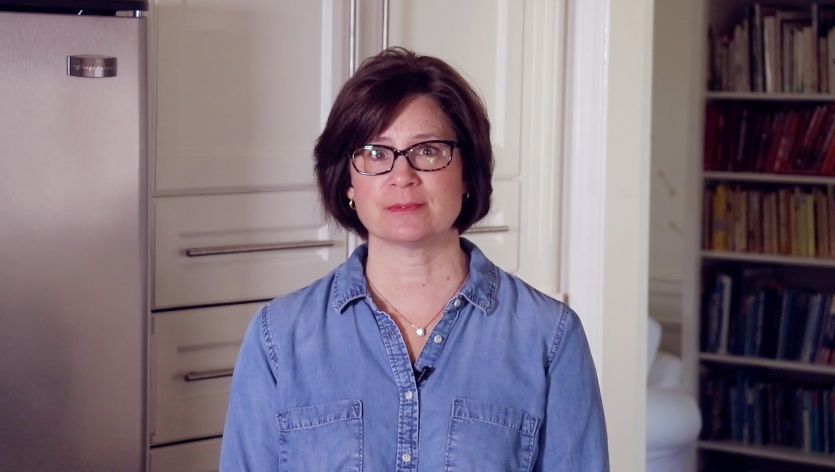 Also, I have an announcement about Eat at Home for 2018…
NEW FROM EAT AT HOME: A No Flour/No Sugar plan will be available in 2018. No Flour/No Sugar plan will have five meals each week, plus one "salad of the week" that can be used as lunches, side dishes or an extra dinner.
Get a head start by downloading these snack ideas: 85 Simple No Flour/No Sugar snack ideas.
I've already downloaded my copy of the snacks and I am LOVING it! It's helpful to have a handy list as my guide. Next week, I will have another free download from Eat at Home! But for now, make sure you keep an eye out for the next blog. It will include a video titled "Four Types of Recipes to Master for Easy Weeknight Dinners" plus a free download – "Let's Eat: 8 Simple Dinner Recipes."